It is a wonderful thing when your ideas manifest into reality! When ones creative thoughts and inspirations become actual patterns that result in beautiful items. From drawing board to cut, make, trim it all happens at the Madala Bags workshop.
Together Natalie & John create Madala Bags
Inspired by our wonderful fabricator, John (aka Madala) all our Madala Bags are made in the heart of Hermanus, a seaside village in South Africa's Western Cape.
John, known to those around him as Madala is our talented and experienced machinist and pattern maker. Madala gives every bag its unique and artisanal quality.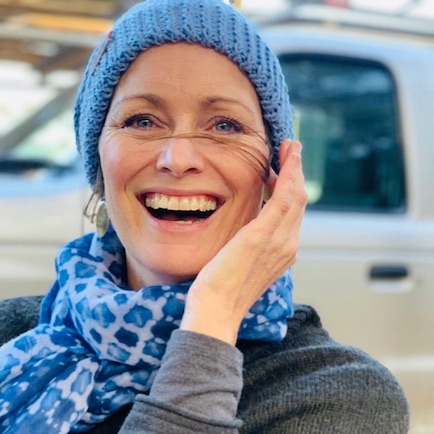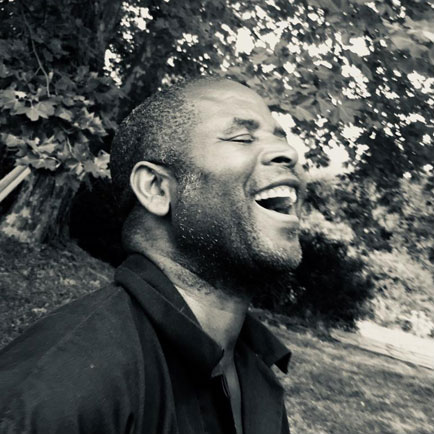 John: The Original Madala
Growing and teaching skills is very important to both John and Natalie. Meet Sipolo, our new apprentice, who is doing extremely well and eases the pressure in the workshop with his ever growing ability and smile.